torc
fifteen short stories of varying length and style, treating of the human condition, its grandeur, its annoying bits, and whether it's true that you've got to laugh.
Sligo girls in café shocker.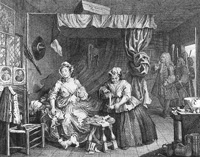 Role of human sacrifice in Western liberal society. Time for a rethink?
Street entertainer offends crusader-liberators. Hearts and minds at risk.

Invisibility ring – the new aphrodisiac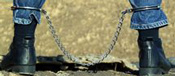 "Coercive interrogation" – What to say when you're in the spotlight.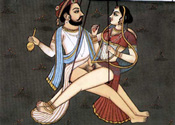 Person, English, elderly, respectable, sees time-travelling oriental carry-on through garden hedge. Enough is enough.