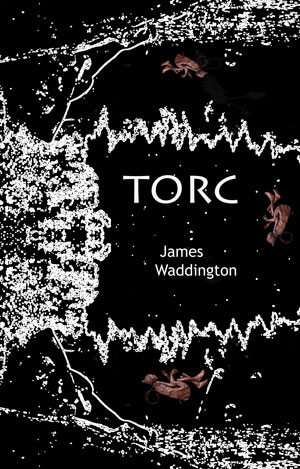 An infectious story carries a burden like blood carries a disease.
In this collection, the wickedest are alive with pathogens, viruses that glint and iridesce as they mutate.
The plainest might make the horses laugh.
So.
Human sacrifice by a Swedish lake.
The erotic adventures of an invisible shepherd.
The theatrical murder of an American woman by a troupe of European actors as a counterpoint to the corpse count America visits upon the world.
And what of the lopping off of heads, and whatever hovers on the event horizon of the black hole at the centre of human consciousness?
And what of romance on river banks, and nubile young Catholics discussing contraception in a Sligo café,
and of marriage (despite the lopping off of heads) enduring;
what of oriental orgies in palatial settings glimpsed through the hedge of a nice old lady's English terrace garden?
And do you need to know?

James Waddington has also published a novel, Bad to the Bone, "a comic masterpiece, a leg-pull on the Flann O'Brien model" [Brian Case, Time Out], or "…ce diable d'Anglais" [Dominique Durand, Canard Enchainé]. The Italian edition led to the notorious "caso Waddington" and a head to head with the Comitato Olimpico Nazionale Italiano.